After our successful online LFE4 event, we are delighted to announce our 5th event will take place in a hybrid format, on 10th Nov 2023.  We're excited to host a face to face event in a fantastic venue in central Birmingham – The Birmingham Repertory Theatre – whilst also providing online access for delegates who are unable to join us in person on the day.  For the first time, we are also hosting a drinks reception after the event, also at the Rep Theatre.
The theme for the event is "Hope", and our intention is to inspire optimism through focusing on positivity whilst facing the many challenges in the NHS.  Our speakers have been chosen from a range of disciplines and backgrounds, offering a diversity of thought-provoking and inspirational stories and messages.  The content will be presented in a range of formats, from in person lectures, extensive panel Q&A and pre-recorded podcast conversation highlights.  As in all our events, we will be encouraging participation and networking from the delegates, both in person and online.  Highlights from the conference will be added to our podcast as a second series in late 2023 / early 2024.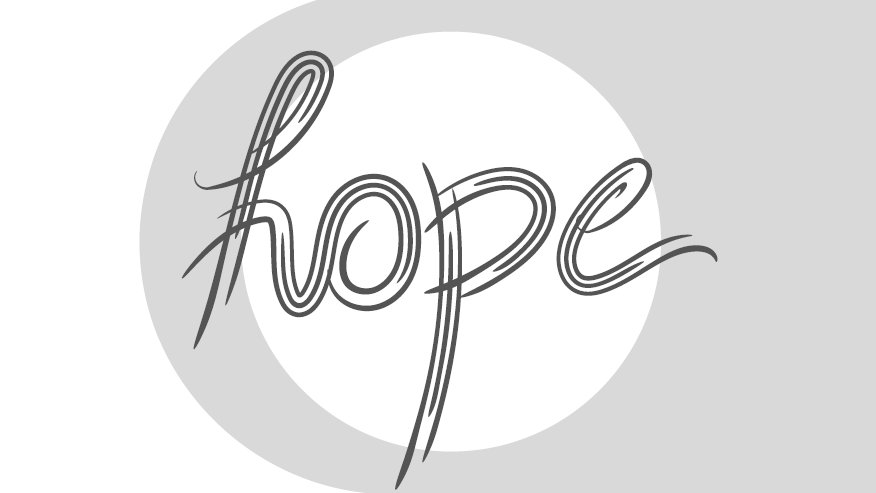 Posters / abstracts:
We would love to hear from members of the LFE community and we invite you to submit abstracts for digital poster presentation at the event.  The deadline for submission has now expired. 
Tickets:
There are three ticket options for the event:
1. Face to face attendance (£95)
2. Face to face attendance plus drinks reception after the main event (£115)
3. On-line only (£50).  Online ticket holders will have exclusive access to the recorded content for 12 months.
Click here to purchase tickets.
The final programme will appear here before the end of September 2023, meanwhile, our amazing line-up of confirmed guests is listed below: